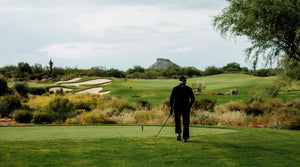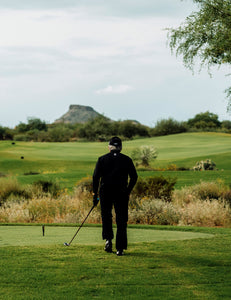 About
Golf's International Ambassador and most decorated world-wide winner.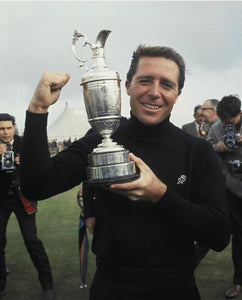 Having turned professional at the age of 17 in 1953, Gary has won 165 professional tournaments on six continents over seven decades.
Gary is a Golf Ambassador, Philanthropist and Golf Course Designer with a passion for fitness and thoroughbred horses. Known for his positive mindset, he has lived by the mantra of "the harder I practice, the luckier I get."
The World Golf Hall of Fame Member is one of only five golfers to achieve a Career Grand Slam by winning all four majors, and is the only golfer on that list to have won a Grand Slam on the Senior Tour too. His achievements in golf resulted in the PGA Tour bestowing a Lifetime Achievement Award for Outstanding Services to Golf on him in 2012.
A member of the Laureus World Sports Academy, which celebrates sport's ability to create positive change in the world, Gary's outstanding career was acknowledged with a Laureus Lifetime Achievement Award. He also captained the Rest of the World Presidents Cup Team in three consecutive tournaments against the USA between 2003 and 2007.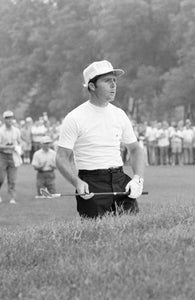 Having designed more than 135 golf courses on five continents, Gary recently announced that he would be working collaboratively with the Nicklaus Design team on future projects.
Following a dedicated fitness regime all his life, including weightlifting, Gary earned himself the nickname of Mr. Fitness and has always been loyal to, and passionate about, the rewards of a regular workout. From a youthful age, he loved horses and his stud farm in South Africa is famed for breeding top-performing thoroughbred racehorses and producing many winners.
Gary has continuously used his position of influence in a positive way to improve the lives of others as a humanitarian and has focused strongly on education for the underprivileged. Through the Gary and Vivienne Player Foundation, millions of dollars have been raised to aid vulnerable children. The Foundation established the Blair Atholl School with facilities for providing education to over 500 underprivileged students.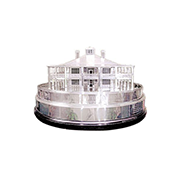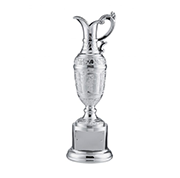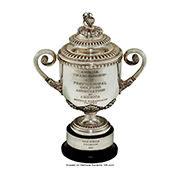 1 of 5 players
to win a career grand slam
PGA Tour
Lifetime Achievement Award
2020
Presidential Medal of Freedom Award
Listen to The Player Series Podcast: