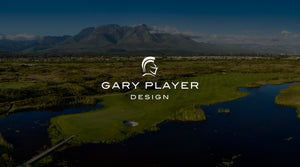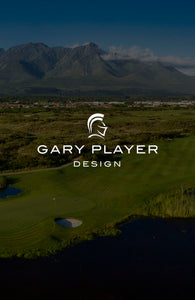 Since the early 1980s, Gary Player Design has been a global leader in golf course design, marketing and real estate planning services. The Gary Player design team combines for more than 200 years in the golf course development industry.
Gary Player and Gary Player Design have executed a portfolio of more than 130 projects in 38 countries on five continents. The success of Gary Player Design is driven by its proven ability to add substantial value to real estate and resort properties. The business' mission is founded on the  principles of the man, Gary Player, who has always maintained that quality and professionalism are not negotiable. As a course designer, Gary Player and Gary Player Design are always steadfast in their ambition to create beauty and harmony and a playable golf course that honors the average member whilst simultaneously respecting a developer's objectives.
In 2021, Gary Player Design expanded its resources through the launch of a new global strategic alliance with Nicklaus Design, fellow legend Jack Nicklaus' design business. The partnership between the legends' design firms allows Gary Player Design to draw upon the additional infrastructure and talents of Nicklaus Design.   
Furthermore, this partnership will still allow for the offering of the Gary Player Signature offering and the Player Design Options.
Using Gary's signature design philosophy, and Senior Designer working hand-in-hand with Gary, the Gary Player Signature Course is the premier golf course design. Under this design, clients will enjoy the right to promote the golf course as a Gary Player Signature Course and have full use to use the Gary Player name, image and likeness in their promotional, marketing and social media campaigns.
The Player Design Course is executed by the Senior Designers who have supported Gary at all other design levels. Clients will enjoy the right to promote the golf course as a Player Design Course and be able to use the recognized Player Design logo in their promotional and marketing campaigns.
To inquire about design projects, please contact: info@garyjimplayer.com